INSIDE PIONEER ELECTRIC
It's our pleasure to serve you
At Pioneer Electric, we're your friends, neighbors and family – connected to the communities we serve.
MEET YOUR MANAGEMENT TEAM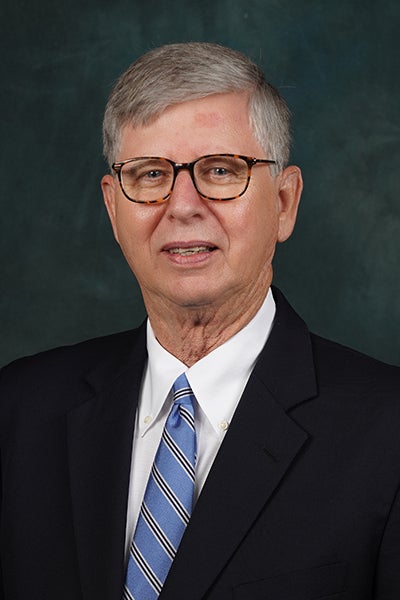 TERRY MOSELEY
Executive Vice President
and General Manager
Greenville native Terry Moseley is the Executive Vice President and General Manager of Pioneer Electric Cooperative.
He began his career with the cooperative while he was still in college and left after 20 years to pursue other opportunities in the utility industry. He was rehired in June 2012 to lead the cooperative.
Moseley has participated in community service organizations and is an active member of professional organizations such as the South Alabama Public Power Association, Alabama Society for Professional Engineers and the Institute of Electrical and Electronics Engineers. His is also a former Rotarian, where he served as President, Vice President and Secretary/Treasurer.
A 1976 Greenville High School graduate, Moseley holds a Bachelor of Science degree in Electrical Engineering from Auburn University. He is married to the former Cherry Newton, and the couple has two adult children, Carson and Everett. They are members of First Baptist Church of Greenville, where Mr. Moseley previously served as Deacon.